Sports Betting Tips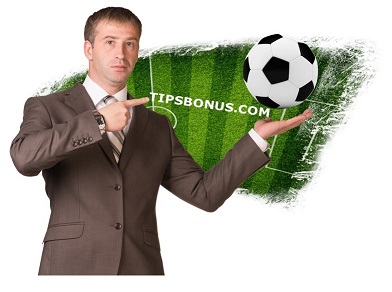 What do we offer you?
As you will see if you will follow us, we recommend tips from many sports, with excelent odds from Football (Soccer), Tennis, Basketball and not only. There are no doubts about the quality of our predictions, but we don't want to try to convince you right now, so you better follow us few days, weeks and after that you will be sure about what we are talking about.
How it works?
After you choose an option from our offers, you will receive the picks in your email adress. Usually we send the tips maximum 24 hours before the game. There are no restrictions when it comes about bookies, but be sure that we will recommend you the best odds on the market at that moment.
Our tips are coming from the most important competitions, but don't be surprise if you will receive a tip from a lower league or something like that when we have some informations. There are no restrictions to a country or a city. All you need is an internet connection too see our emails. After that you are free to choose if you want to bet online or not.
Why us?
It's not so hard to answer this question. It's better to see with your eyes first, but we have to tell you that our team is a professional one, with experienced people, having many years behind them. The odds we recommend are very attractive, but if you expect to become rich after a day or two, then you are in a wrong place. We are not facebook liers so you have to overcome that level and try to become a PRO, trying to get the best from every match.
Some general tips on responsible gambling:
Set a budget: Before placing any bets, decide on a budget and stick to it. Never bet more than you can afford to lose.
Do your research: If you're going to bet on a sport or event, make sure you understand the rules and know the teams or players involved. Use statistics and other information to inform your decisions.
Avoid chasing losses: If you lose a bet, don't try to win back your losses by placing more bets. This can lead to reckless gambling behavior and can cause you to lose even more money.
Take breaks: Gambling can be addictive, so it's important to take regular breaks to avoid developing a problem. Set limits on how much time you spend gambling and take breaks to do other activities.
Remember, gambling should always be done for fun and entertainment purposes only. If you feel like you may have a problem with gambling, seek help from a professional organization such as the National Council on Problem Gambling.